July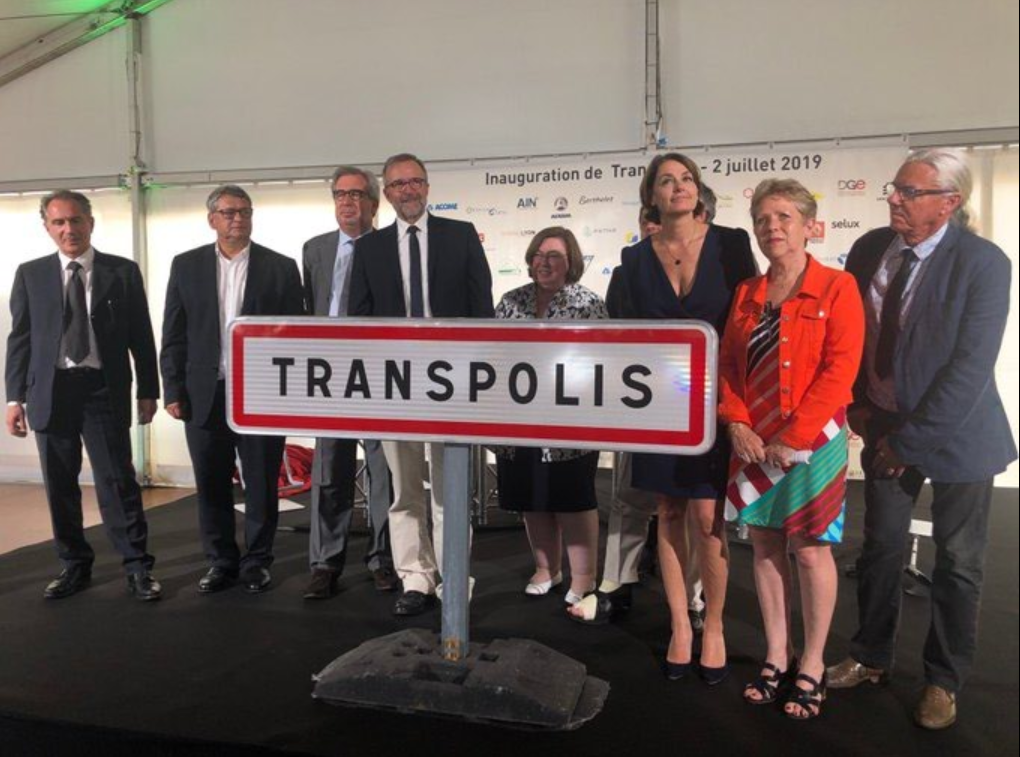 Opening of the TRANSPOLIS platform
3 july
The 1st full-scale laboratory city devoted to urban mobility on a scale of 1 in Europe".
Find out more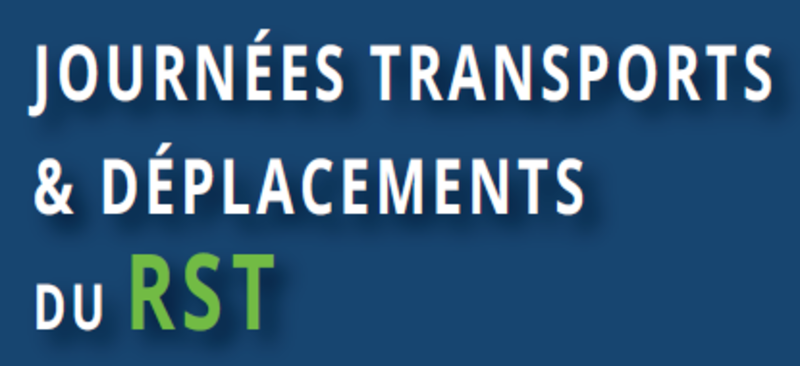 The 2019 "RST Transport and Travel Days" study day
3-4 july
The 15th edition takes place on the Marne-la-Vallée site.
Find out more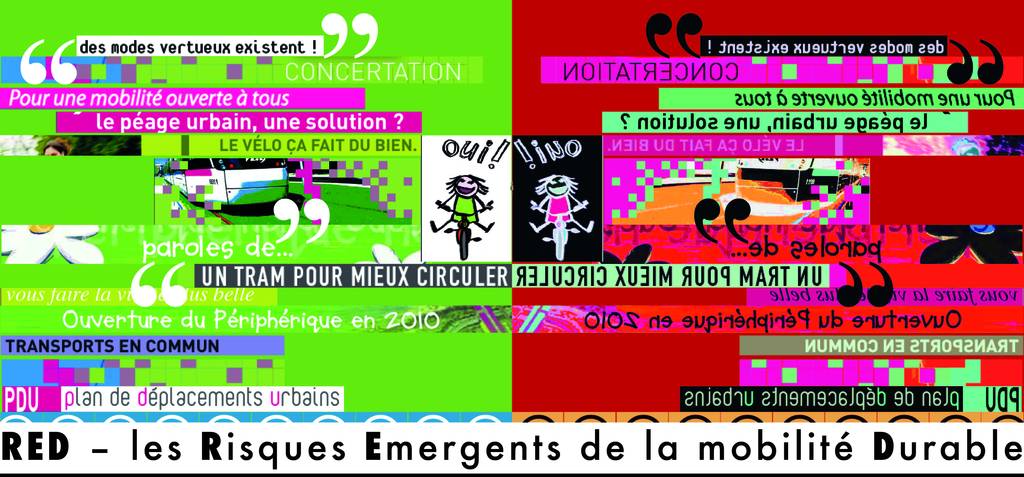 RED project feedback symposium
9-10 july
The ANR RED project teams present the results of four years of research.
Find out more